Gallagher Collapses On Stage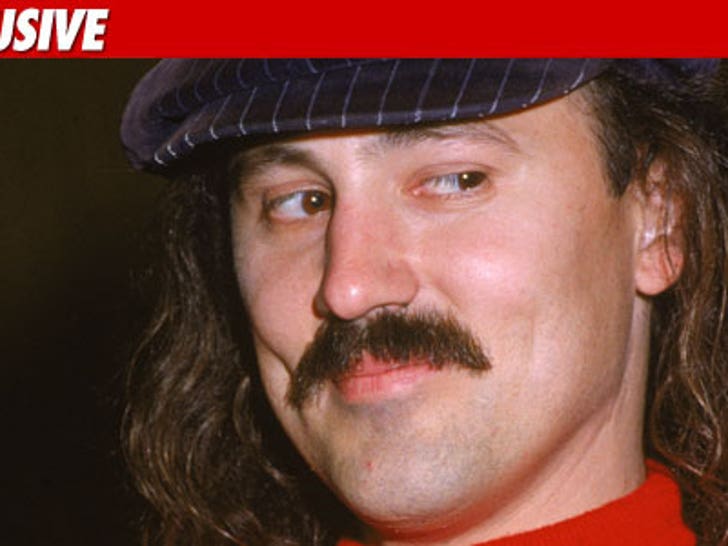 Comedian Gallagher collapsed onto his back, clutching his chest during his performance tonight in Rochester, MN -- and TMZ has learned he was rushed to a hospital by ambulance.
Multiple witnesses tell TMZ Gallagher was doing his famous sledge-o-matic routine when he fell backwards onto the stage. We're told his eyes were closed and he was shaking.
Doctors -- who happened to be in the audience -- rushed on stage and straightened out Gallagher's arms ... and waited by his side until the ambulance arrived.