Fat Lady Hasn't Sung In Lindsay Lohan Theft Case!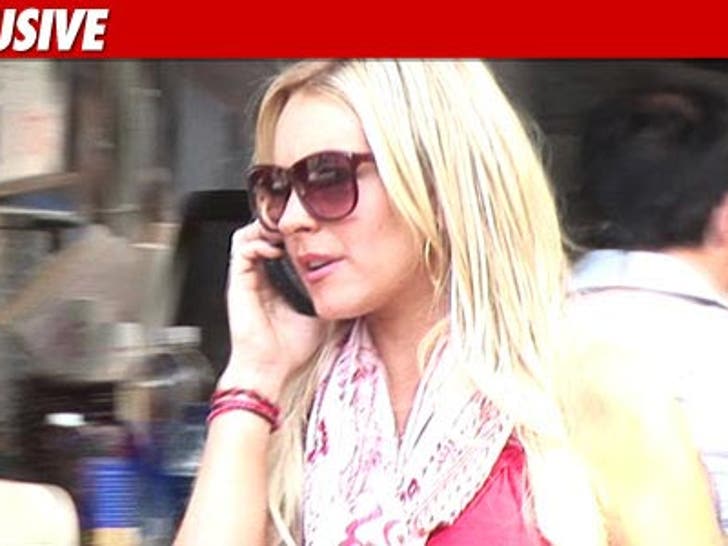 Bulletin!!!! Lindsay Lohan's plea deal may not be dead after all.
TMZ has learned ... Lindsay will get a continuance in court Thursday so she can have more time to mull over the judge's offer -- which POSITIVELY involves jail time.
As we reported, no deal was struck Wednesday during a meeting in chambers with Judge Keith Schwartz, Shawn Holley and Danette Meyers.
Judge Schwartz previously made it clear ... if Lindsay didn't cop a plea Thursday morning he'd send the case out to a trial judge.
But we've learned the judge is now allowing Lindsay more time to mull over his offer.
The fact that Lindsay is actually thinking about accepting Judge Schwartz' offer is a huge step -- because she has been adamant up to this point that she will NOT go back to jail.
Lindsay tells TMZ, "I am ready for court tomorrow, and I believe that the truth will prevail through all of this."