Richard Grieco -- GUNNING for Charlie Sheen's Old Job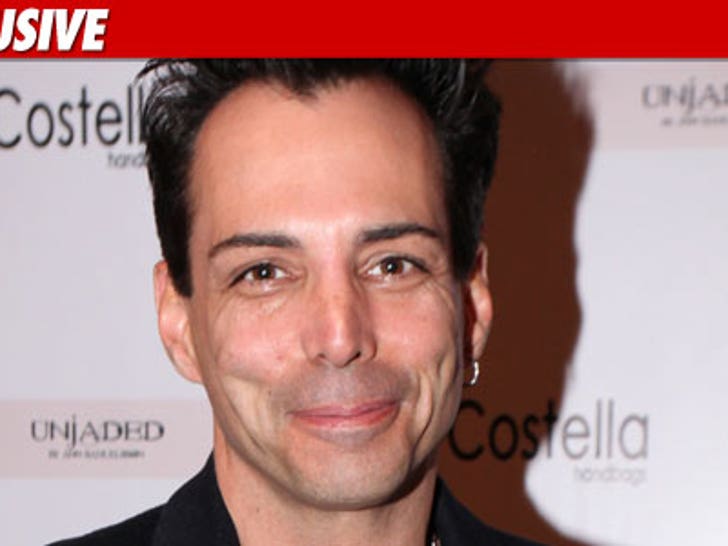 Richard Grieco believes he is the PERFECT person to replace Charlie Sheen on "Two and a Half Men" ... and TMZ has learned he's already approached studio execs in an effort to land the role.
A rep for the former "21 Jump Street" actor tells us that Grieco's team is "actively pitching Richard to WB and Chuck Lorre to take over now that Charlie's gone."
We're told Grieco feels he's perfect for the role because he has a lot in common with Sheen's character ... including the fact they both let their siblings stay with them after a divorce.
Grieco's people also point out he doesn't have any substance abuse issues ... and insists he would be a reliable employee.