Chuck Lorre: Rob Lowe's An Interesting Replacement!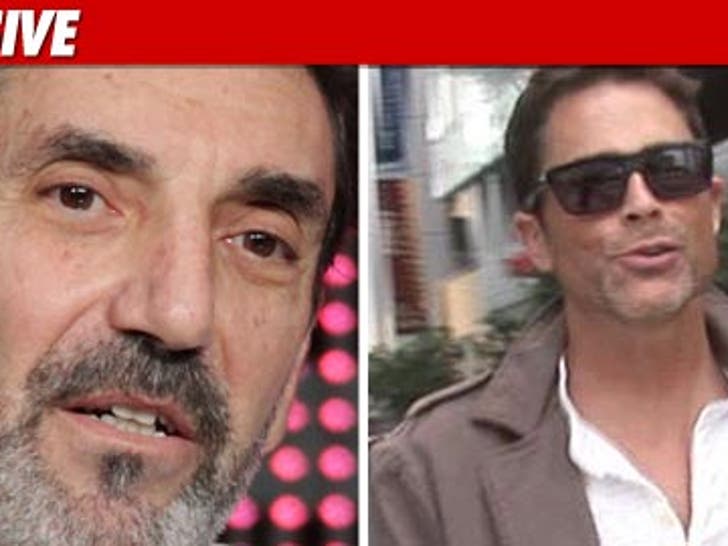 "Two and a Half Men" creator Chuck Lorre has had meetings about producing "Two and a Half Men" without Charlie Sheen, and Chuck's people have been talking to Rob Lowe, TMZ has learned.
Sources connected with Lorre tell us ... the mega-producer has been holding internal meetings about keeping the show going. Various options have been discussed, and they have a short list of replacements for Charlie's character.
Our sources say ... Lorre's people as well as honchos from Warner Bros. have been in touch with Rob's agent at William Morris-Endeavor, talking about Rob possibly coming onboard.
There are two stumbling blocks for Rob -- he currently stars in "Parks and Recreation," and he grew up with the Sheen family.
No decisions have been made yet, but it looks like there's a real interest in keeping "Men" alive.