'Graduate' Star -- My Daughter Tried to Kill Me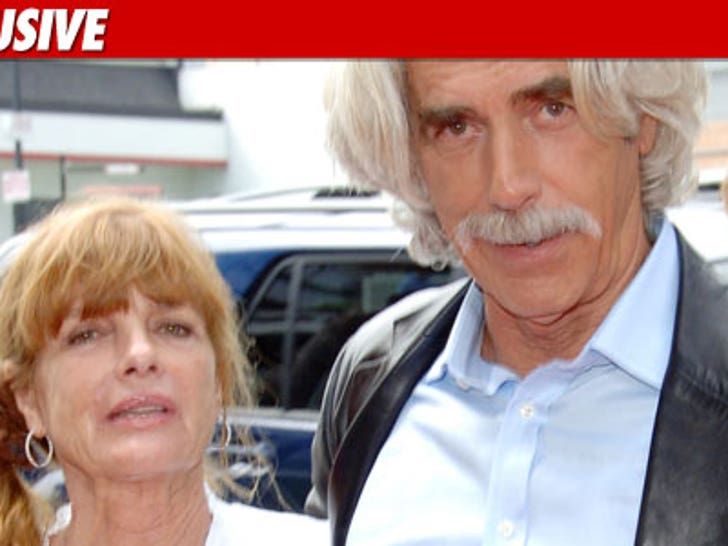 Katharine Ross -- who starred as the young Miss Robinson in "The Graduate" -- is living in fear of a person who stabbed her with scissors ... and according to Katharine, the alleged culprit is her own daughter.
Katharine -- who's married to actor Sam Elliott -- filed court documents saying her 26-year-old daughter Cleo threatened to kill her during a violent outburst last week.
According to the docs, filed in L.A. County Superior Court, Katharine and Cleo were at the family home in Malibu on March 2, when Cleo "suddenly lost her temper and began to threaten me. She said, 'I want to kill you.'"
Katharine says she tried to call the police, but Cleo took a pair of scissors and cut the phone line -- and then "jabbed" Katharine in the arm at least 6 times ... drawing blood.
Katharine claims her daughter has been physically violent and verbally abusive since she was 12 or 13 years old.
A judge granted a restraining order against Cleo -- ordering her to move out of the family home and stay at least 100 yards away from her mother.
A formal hearing is set for March 30.