Another Alleged Stalker Targets Madonna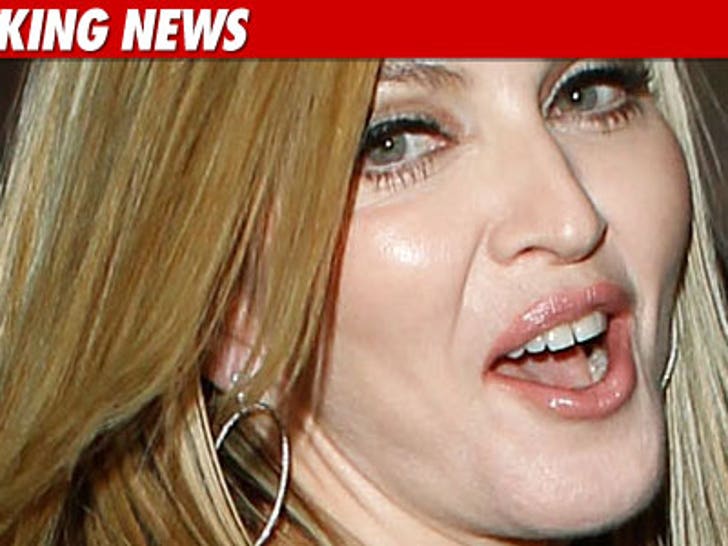 Madonna can't seem to secure her fortresses -- yet another alleged stalker was arrested for breaking into her home.
Grzegorz Matlok reportedly busted into Madonna's London home over the weekend by breaking a window. The 29-year-old Polish citizen was arrested and charged with burglary.
Madonna was in Michigan at the time, attending the funeral of her grandmother.
According to The Sun, Madonna's security told police this wasn't the first time Matlok had tried to get to Madonna.
The Material Girl is no stranger to stalkers. In September 2010, a man carrying two knives was arrested outside her Manhattan apartment.
In 1996, a man was sentenced to 10 years in prison for felony stalking after her bodyguards had to shoot him when he scaled the wall at her home in the Hollywood Hills.