Standoff Continues at Michael Jackson House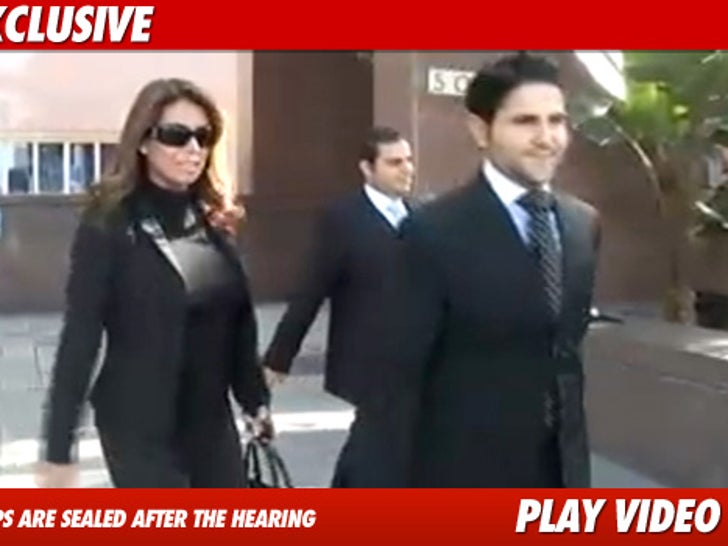 Alejandra Jackson -- the squatter who has been living at Katherine Jackson's family compound against Katherine's will -- just bought more time in the house, thanks to a judge's ruling.
Alejandra -- the baby mama of both Randy and Jermaine Jackson -- has been living at the Encino compound for nearly 20 years. The Estate wants her out and has offered her a condo in move-in condition, but Alejandra has not budged.
Estate lawyer Howard Weitzman said the snag in the move was that Alejandra refused to sign a confidentiality agreement and he claims she's in the process of hocking a tell-all book. Alejandra refused to sign the agreement and was also demanding money in addition to the condo ...
The judge just ruled that Alejandra could stay in the house for another month, until there's a full trial on whether she can be evicted.