New Docs Claim La Toya May Own M.J. Family Home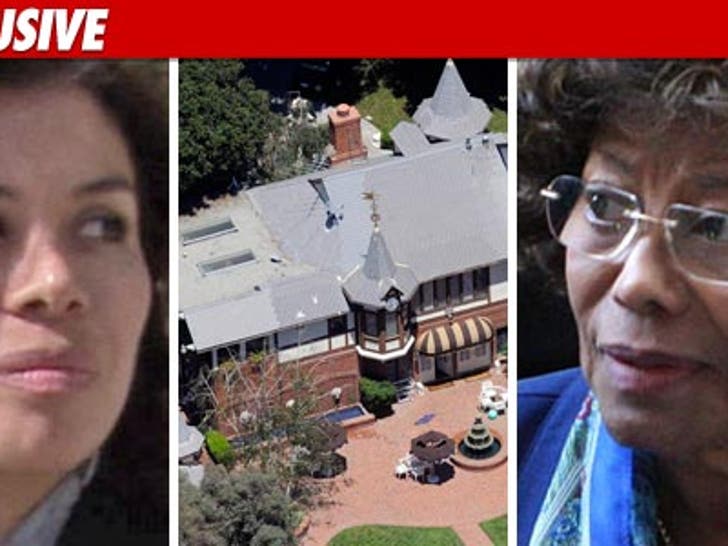 The war over Michael Jackson's family house has just heated up ... because legal docs have just been filed with the court claiming La Toya Jackson .... NOT the Michael Jackson Estate ... may actually own the home.
Alejandra Jackson -- the baby mama of Randy and Jermaine -- has been living at the house with her kids, and the estate is going to court Tuesday trying to evict her.
In new legal docs, obtained by TMZ, Alejandra's lawyer claims Michael may have held the property in joint tenancy with La Toya, so when Michael died his interest in the house would have automatically gone to La Toya.
We checked the records of the L.A. County Recorder, and the title is currently held as Michael Jackson J Decd [deceased]. And Michael Kane, Michael's business manager, is listed as a co-owner. La Toya's name is never mentioned.
TMZ broke the story ... Katherine Jackson is trying to evict Alejandra and her kids.
We'll be at the hearing tomorrow.