MJ Estate to Alejandra -- MOVE OUT ALREADY!!!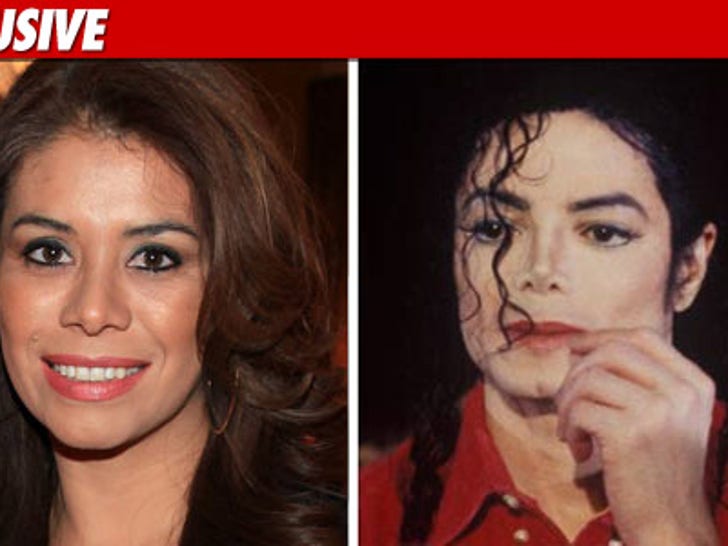 The MJ Estate has once again asked a judge to force Alejandra Jackson to move out of the family's Hayvenhurst estate ... and they're demanding she take her kids with her!!
Lawyers for the estate just filed a response to Alejandra's request to stay in the house indefinitely ... in which the estate once again makes the point .. she's an UNWANTED house guest with no legal leg to stand on.
Alejandra -- who has children with both Randy and Jermaine Jackson -- has refused to leave ... arguing, among other things, that Michael would have wanted her to stay there.
Alejandra has claimed the estate has tried to literally starve her out of house and home ... by removing all of the food from the property and changing the locks on her.
A hearing is scheduled for Tuesday.