Mel Gibson Turns Himself In for Booking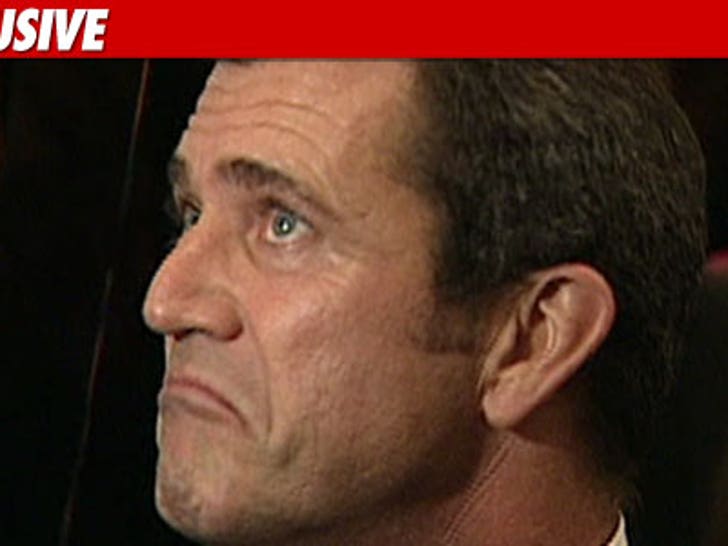 Mel Gibson tied up the loose ends last night in his criminal battery case, by going to the El Segundo Police Department near L.A. for booking ... law enforcement sources tell TMZ.
Judge Stephanie Sautner gave Mel a week from his sentencing last Friday to go to a police station, where his mug shot would be taken and he would be fingerprinted -- all part of the process.
Mel went to the El Segundo PD -- near LAX -- Wednesday night at 9:30 PM PT.
Mel's info includes his age, 55, his weight, 190 lbs, and his height, 5'10".