Audrina -- My Ex Is 'Bitter' Because I Dumped Him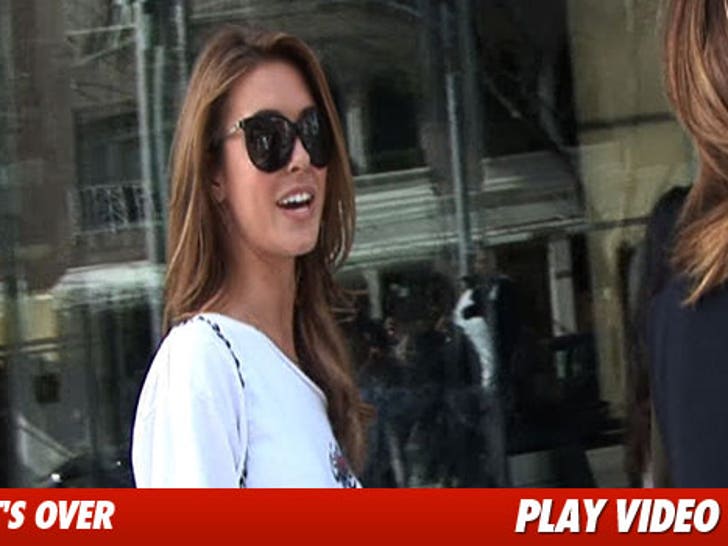 Audrina Patridge is lashing back at her ex-BF Corey Bohan -- claiming the only reason he's bashing her in public is because she dumped his ass and he's "bitter" about it.
Audrina and the BMX racer broke up earlier this month ... and after the split, Corey went on Twitter and called her a "heartless closed off insecure individual."
But the former "Hills" star hit back in Beverly Hills yesterday -- and then made it clear, she's had her fill of the opposite sex for a while.