Audrina Patridge's Stalker -- Prison Bound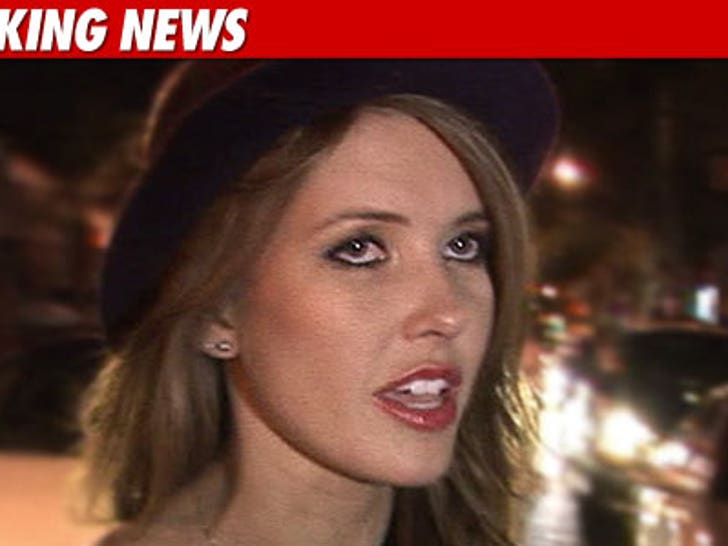 Audrina Patridge's stalker was just sentenced to two years in prison -- but dude could be released within the next couple of months due to time already served ... TMZ has learned.
Zachary Loring -- who was arrested outside of Audrina's home earlier this year -- pled no contest to felony stalking in June ... but was ordered to undergo a psychiatric evaluation to see if he should be sent to prison or a mental institution.
The judge ended up sentencing Loring to two years in prison today -- but the guy was given credit for 546 days already served in custody (including credit for good behavior).
That means Loring could be free by the beginning of next year -- but he was ordered by the judge to stay 500 yards away from Audrina for the next 10 years.