Audrina's Alleged Stalker -- Check Your Head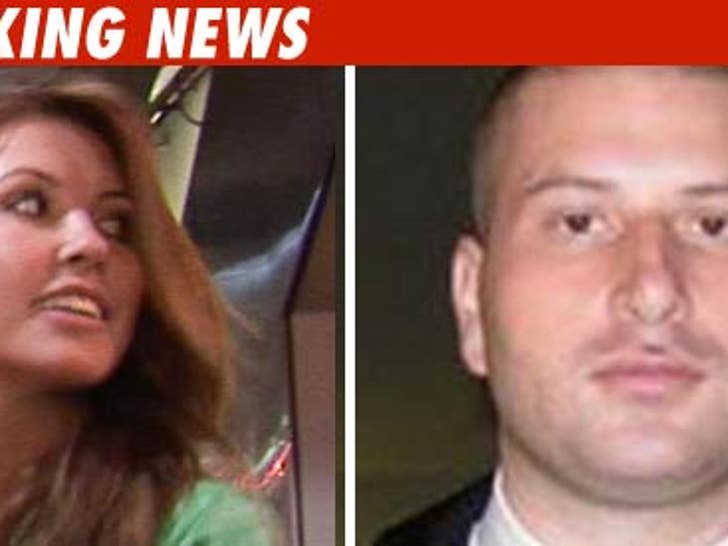 The 25-year-old man accused of stalking Audrina Patridge has pled no contest to the charge today in L.A. County Superior Court -- but before he is sentenced, the judge wants him to get his head checked.
Zachary Loring -- who was arrested outside of Audrina's Los Angeles home back in February -- will now undergo a 90-day psychiatric evaluation to determine whether he should spend time in prison or a mental institution.
Loring is due back in court on September 20 for sentencing -- he faces up to two years in prison if found competent.