Bret Michaels, Miley Cyrus Awkward Duet Back On
Bret Michaels, Miley Cyrus
Awkward Duet Back On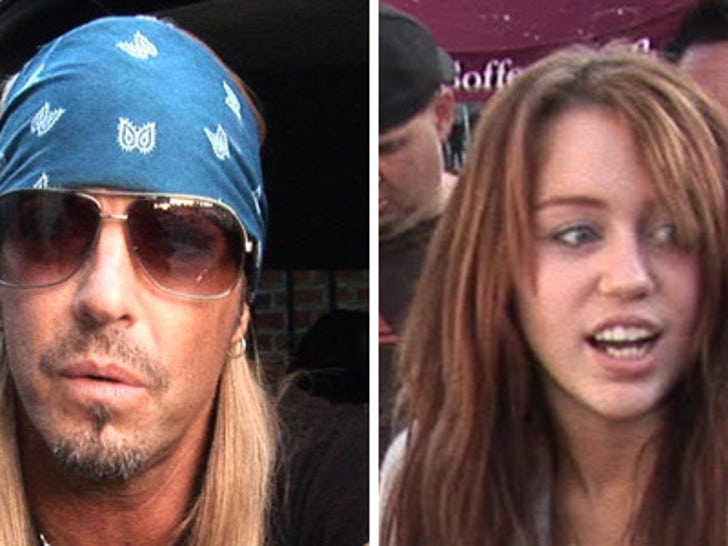 The duet between Bret Michaels and Miley Cyrus will finally be released ... and Bret let it be known on the same day Miley's dad announced he and Miley's mom were reconciling. Hmmmm ....
The song, the Poison classic "Every Rose Has Its Thorn," has had a strange history to say the least. Plans to release it got scrapped last year when rumors spread that Michaels had an affair with Miley's mom, Tish Cyrus. Everyone involved denied the rumors and BIlly Ray and Tish pulled the plug on their divorce yesterday.
Michaels now reportedly says the track is a go, even hinting at the reason it was delayed, saying, "The record label was supposed have to this huge humongous release of 'Every Rose.' It was going to be Miley's next-step song, but because of that, they stepped back."
Michaels says the single will probably drop over the summer.