Miley Cyrus 86s Bret Michaels Song at AMAs
Miley Cyrus
86s Bret Michaels Song
at AMAs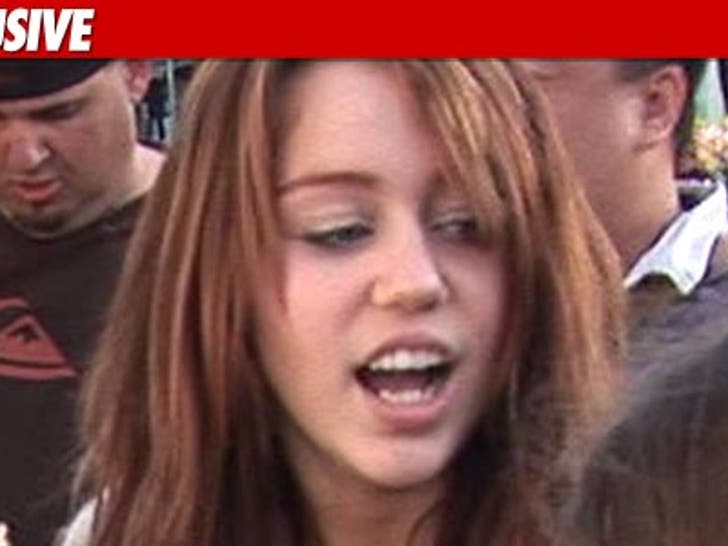 Miley Cyrus pulled the plug on singing "Every Rose Has Its Thorn" tonight on the AMAs after rumors surfaced that Bret Michaels -- the man who famously wrote and sang it -- had an affair with Miley's mother.
Two sources connected with the production of the AMAs tell TMZ that Miley changed her mind about singing the song within the last few days. A source connected with the production says the rundown for the show -- which includes the song list -- changed on Thursday and that's when Miley's version of "Every Rose" disappeared. A second source close to the show confirmed the last minute change.
A source close to Miley told TMZ Miley strongly considered doing the song, but decided on doing "Love and Forgiveness" two weeks ago -- that coincides with reports of the affair, which Bret strongly denies.
Either way, no roses nor thorns for Miley tonight.