Wolfgang Puck Sued for Firing 'Old Man'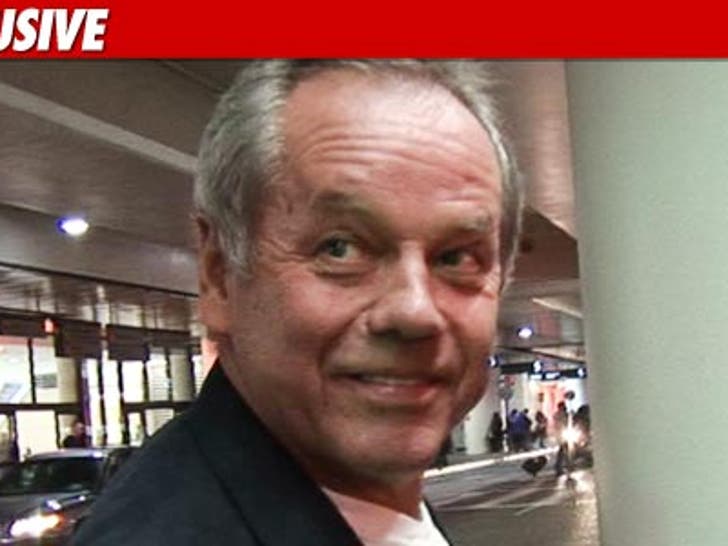 Wolfgang Puck's super-fancy Beverly Hills steakhouse is being sued for sticking the metaphorical fork in a 52-year-old waiter -- who claims he was targeted because of his age.
According to the lawsuit filed today in L.A. County Superior Court, the honchos at CUT restaurant (GREAT bone marrow flan BTW) fired David Kallman after the guy was subjected to various negative age-related comments.
Kallman -- who says he was the oldest waiter on staff -- claims his co-workers would often call him names like, "old man" and "pops" ... and make grim jokes implying he would die soon ... saying, "It's not like you'll be around too long."
Kallman is suing Wolfgang Puck Worldwide Inc, among others, for unspecified damages exceeding $25k.
Calls to Puck's camp have not been returned.