Howard Stern's Company Sues SiriusXM Radio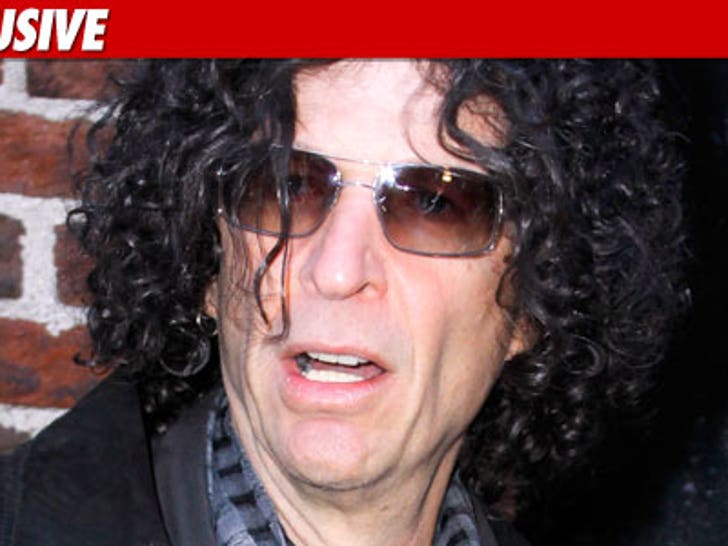 Howard Stern's production company and manager are suing SiriusXM Radio ... claiming Howard was bilked out of stock awards SiriusXM promised him.
According to the suit, filed in New York and obtained by TMZ, Sirius courted Howard to come there in the first place by promising him a share "in any success that the company achieved." But the suit claims, once Sirius conquered its chief competitor -- XM -- and acquired more than 20 million subscribers, it decided on its own Howard had been paid enough.
Stern alleges the subscriber estimates on which his stock bonuses were to be based ranged from 3.7 million in 2006 to 12.1 million in 2010. According to Stern, he actually blew those estimates out of the water and Sirius today has a subscriber base of more than 20 million subscribers.
The suit claims, "Sirius needed Stern more than Stern needed Sirius."
The suit seeks unspecified damages.
Calls to Sirius were not returned.