Howard Stern Ignites Sirius Subscription Mega-Surge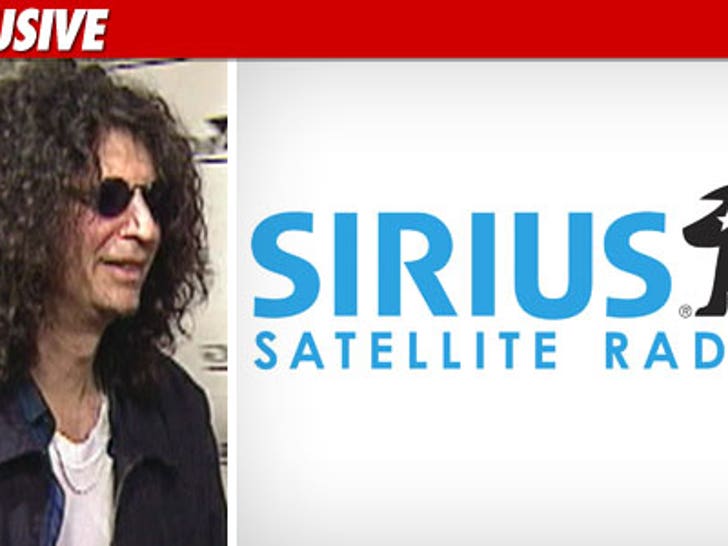 Howard Stern single-handedly boosted Sirius Satellite Radio sales "through the roof" this morning -- TMZ has learned the company was hit with a tidal wave of phone calls immediately following Stern's big announcement.
Minutes after Stern revealed his plans to stick with Sirius for another 5 years -- customer service reps tell us they were overwhelmed by calls from listeners who wanted to sign up for new accounts.
But get this -- we're told "hundreds" of callers were also interested in "re-activating" accounts that had been placed on hold due to the uncertainty of Stern's return.