Howard Stern Rips Dr. Laura: 'She's Such an A**hole'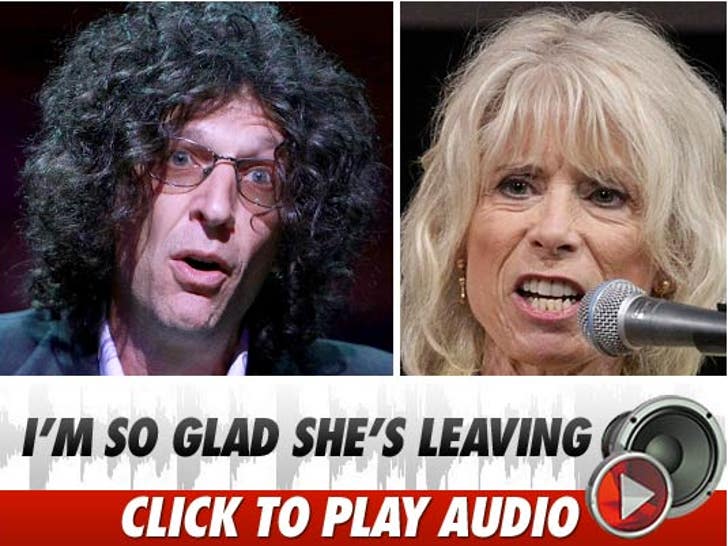 Howard Stern ripped Dr. Laura Schlessinger a new one this morning on his radio show -- calling her an "a**hole" for the way she handled her racist controversy on "Larry King Live" last night.
It all went down on the "Howard Stern Show" on Sirius/XM -- where Howard picked Dr. Laura apart for saying she's quitting after her n-word rant ... and also schooled the doc on exactly how her "First Amendment rights" actually work.
Just listen ... it's awesome.