Bombshell McGee: I Have 'Colored' Friends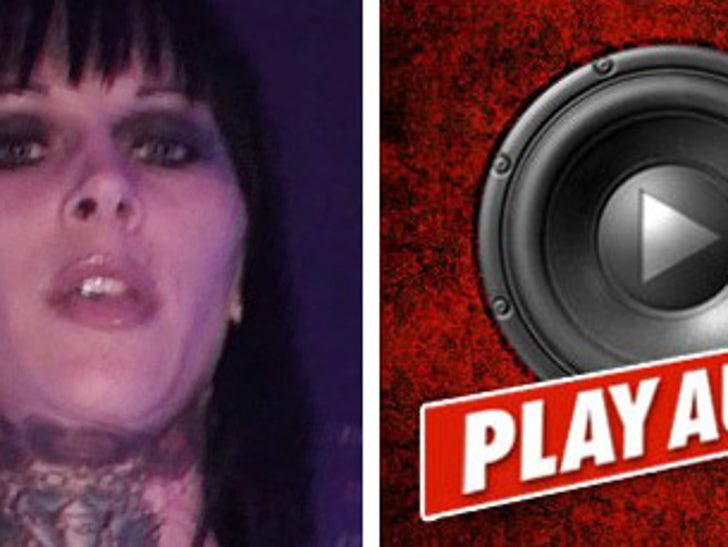 Michelle "Bombshell" McGee must think it's 1964 because she just tried to prove she's not a racist by saying she has a gaggle of "colored friends."
McGee was on The Howard Stern Show this morning on Sirius XM Radio, where Howard grilled her about all things racist ... from her swastika tattoo to whether she dates outside of her race.
But the best/worst part was when she played the ole "I have too many colored friends" card ... a card that hasn't been played in decades.