Hanks Sues Insurance Agent: Like a Bad Neighbor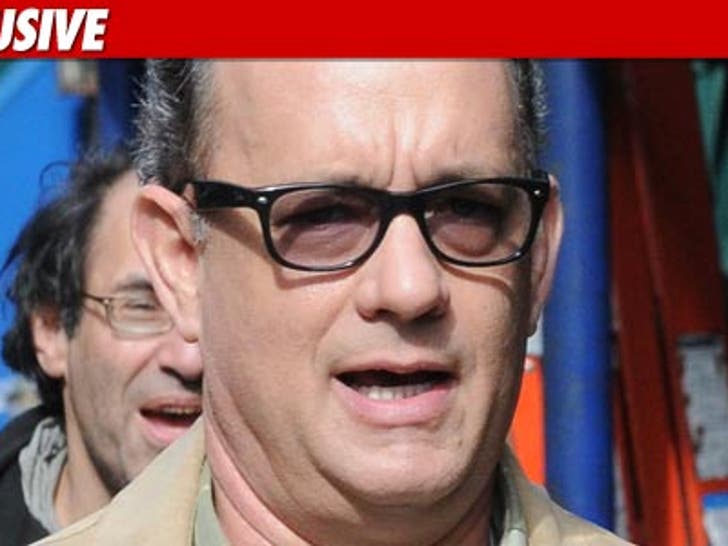 Tom Hanks and Rita Wilson are suing their former insurance broker, claiming he gauged, defrauded and embezzled them out of a fortune.
Hanks, Wilson and others claim they worked with J.B. Goldman Insurance Agency for more than 20 years, using the company to procure homeowners, directors and other business policies.
According to the suit, obtained by TMZ, Hanks and Wilson switched brokers last month and the new broker allegedly discovered gross overcharging for various policies.
The suit claims the broker overcharged them, insured them multiple times for the same things, and engaged in a "predatory embezzlement scheme" that cost all the plaintiffs hundreds of thousands if not millions of dollars.
The suit seeks unspecified damages.