Dr. Murray Targeting Jurors Who Take Responsibility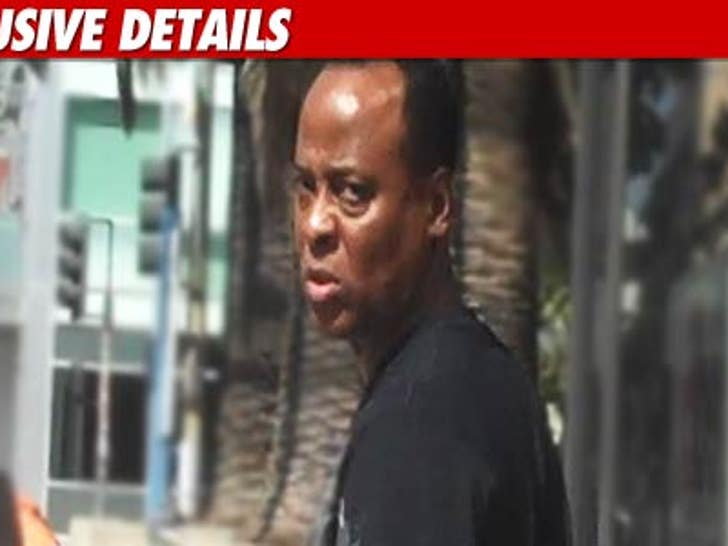 With jury selection beginning tomorrow in the manslaughter case involving Michael Jackson's death .... TMZ has learned ... Dr. Conrad Murray is targeting 12 men and/or women who take responsibility for their actions ... this according to sources who have seen the jury questionnaire.
One of the more revealing questions: "Do you believe patients have the responsibility to tell their doctors about their complete past and current social habits, including use of drugs, alcohol and prescription medications?"
A central part of Dr. Murray's defense is that Michael Jackson was a hard-core Propofol addict who hid his drug dependence from the doc ... thus Murray wasn't operating with full knowledge.
Other questions laser in on what people think of the case, with a heavy emphasis on social media.
-- Do you have a blog? If so, describe.
-- Are you active on social networks. If so, which?
The answers will lead Murray's lawyers to spontaneous comments of prospective jurors that could be more revealing than answers they give in court.
And the questionnaire asks: "Do you financially support others outside your immediate family?"
Dr. Murray has had money troubles that could make him sympathetic to certain jurors.
Other questions include: "At what age should a person be held accountable for their decisions, actions and consequences."
The defense is looking for people who believe in personal responsibility, such as small business owners.