Rebecca Black Gets Career Boost From Ryan Seacrest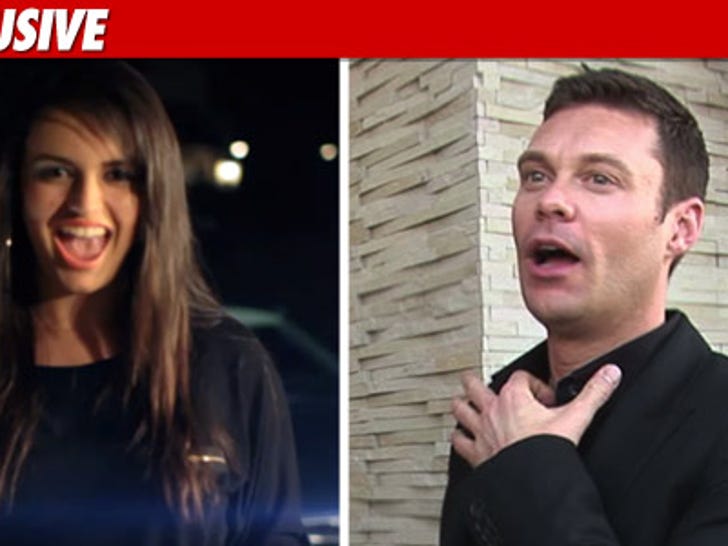 13-year-old Rebecca Black -- the phenom behind that "Friday" song -- has a good mentor, as in Ryan Seacrest ... because R.S. just helped Rebecca sign with a big music manager.
Rebecca did Ryan's radio show on Thursday, and afterward Ryan realized Rebecca and her mom were overwhelmed by the sudden burst of attention.
Sources tell us ... Ryan hooked Rebecca up with Debra Baum, a manager with DB Entertainment.
Rebecca has now signed with DB.