Foxy Brown -- Kicked Off Cruise After Nail Disaster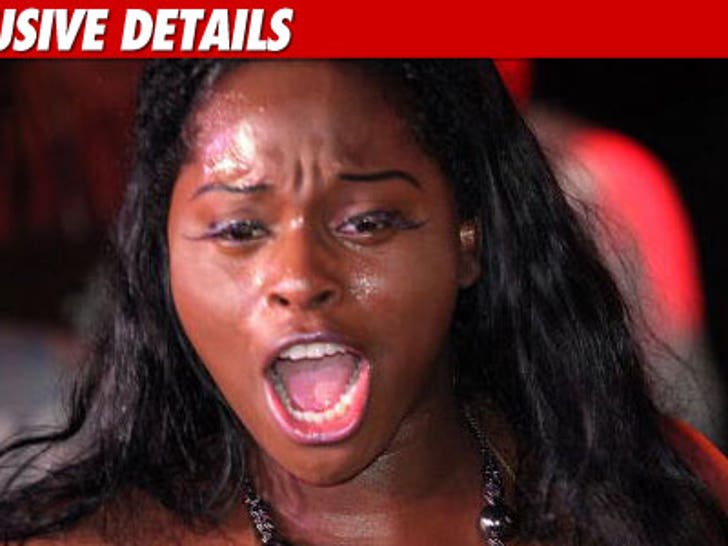 Foxy Brown's fingernails have once again landed the singer in hot water -- this time, she was booted off a Royal Caribbean cruise because she flipped out after missing her at-sea manicure appointment ... TMZ has learned.
Passengers on the cruise tell TMZ, Foxy set up a nail appointment on the cruise ship last Monday -- a day after the cruise took off -- and showed up three hours late.
We're told the people at the salon couldn't accommodate her when she rolled around -- and Foxy went completely ballistic.
According to sources, security removed her from the salon and sent her back to her room -- where she remained under supervision until Wednesday ... when the ship dropped anchor somewhere in the Cayman Islands ... and authorities kicked her off.
We're told Foxy -- who performed on board the day before the incident -- was then escorted to an airport and flown home. Royal Caribbean had no comment. Attempts to reach Foxy were unsuccessful.
Brown has a storied history when it comes to cosmetics -- in 2004, she faced assault charges for allegedly beating up two nail salon employees ... and again in 2007 after allegedly beating up a beauty store employee.