Mack 10 -- Bow Down ... to This Lawsuit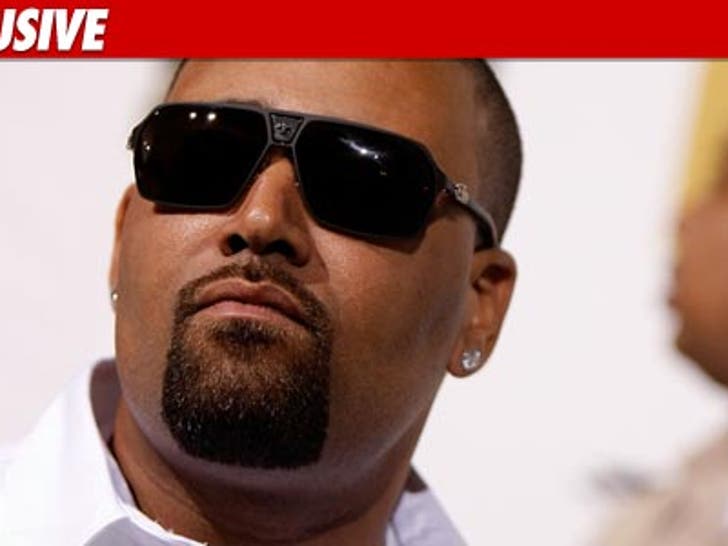 Rapper Mack 10's return to a recording studio is getting a lot of attention -- from the guy who is suing him for unpaid studio time!
According to a lawsuit filed in small claims court in Malibu late last month, Rodger Carter -- who operates The Doghouse Studio -- claims Mack 10 stiffed him for almost 30 hours of studio time, at $75/hour, for a total of $2,165.
Mack 10 hasn't had a top 10 rap hit since the 1990s -- so if Carter wins ... he better hope Mack 10's latest session yielded a track worth 2K.
UPDATE: Mack 10's rep tells TMZ ... the rapper has settled the issue with Doghouse and Mack, along with several rappers on his label, have been recording at Doghouse studio all month long.
The rep also tells us Mack has a new album dropping in April. Bow down!!