'Idol' Finalists: The Haunted Mansion Wasn't Haunted!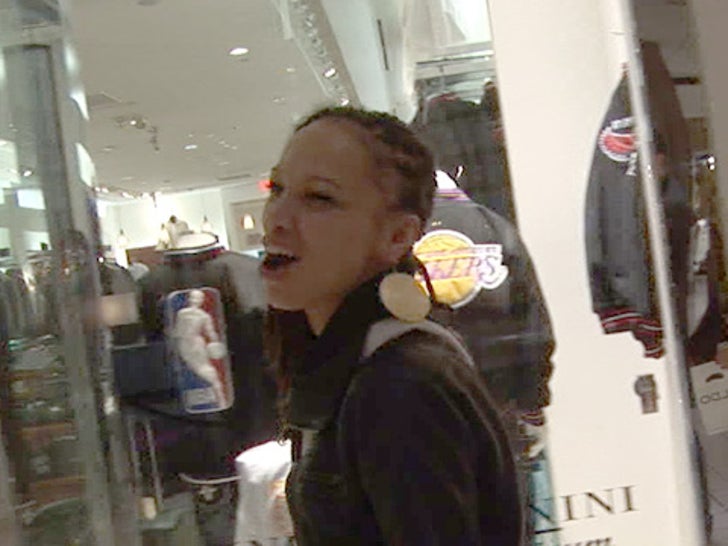 Two "American Idol" contestants refuse to believe the "Idol" mansion was REALLY haunted ... as if flickering lights, a spider invasion, and one mysterious flying bed sheet isn't ENOUGH PROOF.

TMZ ran into finalists Naima Adedapo and Haley Reinhart this weekend in L.A. -- where they had a far more reasonable explanation for their hasty retreat from the Beverly Hills digs.