'Psycho' Mike -- Topless Dancer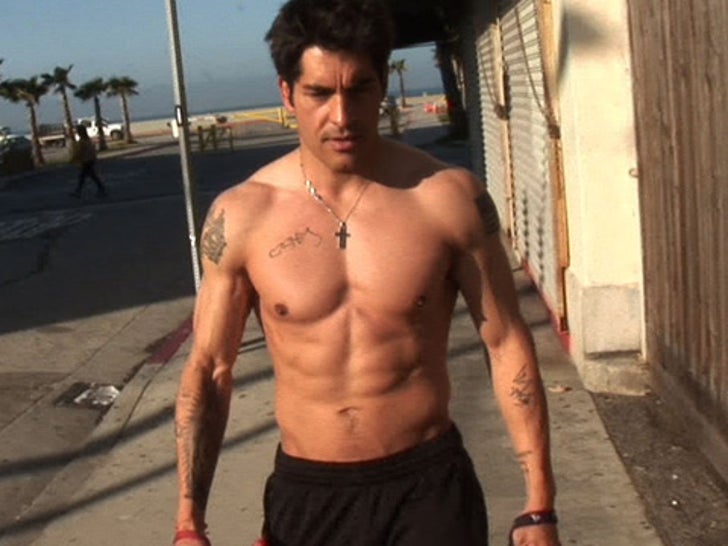 "Psycho Mike" Catherwood from "Dancing with the Stars" went for a walk in Venice Beach yesterday without a shirt -- and in case you were unaware ... the dude is frickin' JACKED.

He also talked about something ... maybe the show? ... It doesn't really matter ... you're probably not watching this clip to hear him speak.