'Teen Mom 2' Pusher -- The Confession!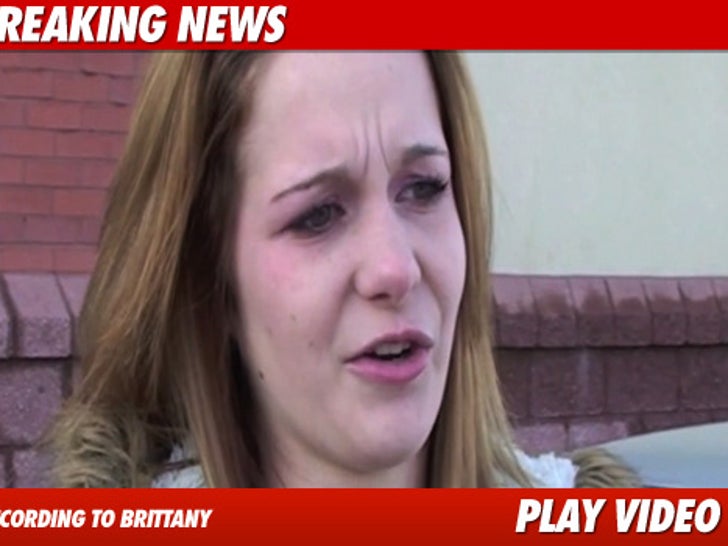 The girl who pushed Jenelle Evans during the "Teen Mom 2" brawl clearly missed the class on Miranda rights, because she's now confessed on camera to instigating the melee.
Brittany Maggard -- who's been charged with misdemeanor affray -- says yeah, she regrets instigating the fight alright, but only because she wishes she would have done it for a better friend.