"Teen Mom 2" Star Arrested Over Fight Video
'Teen Mom 2' Star
Arrested
Over Fight Video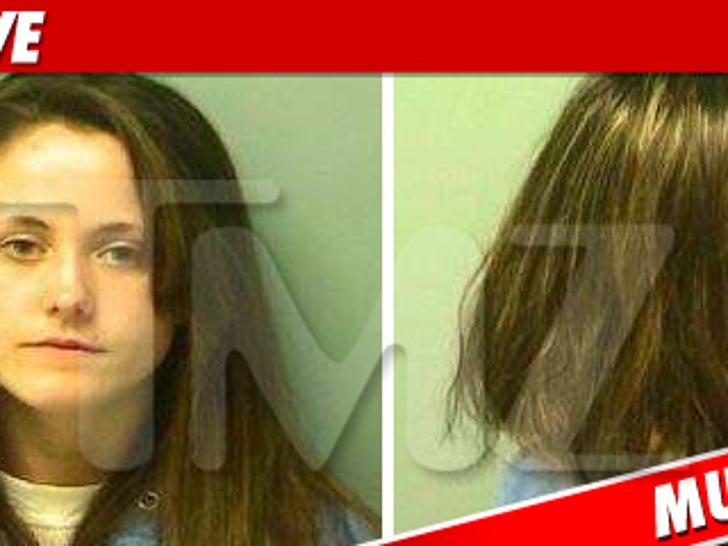 Jenelle Evans
, star of MTV's "
Teen Mom 2
," was arrested late last night for assault ... after TMZ posted her rabid attack on another girl last week.
Oak Island Police tell TMZ Evans was booked into Brunswick County Jail and was released shortly thereafter on bond.
According to Jenelle's attorney, a warrant was issued for Jenelle's arrest after police
saw the video
of Evans fighting with another girl. The other girl in the video, Britany Truett, initially said she wasn't going to press charges, but changed her mind over the weekend.
Evans is charged with assault and "affray for fighting." She is due back in court April 26.
An attorney for Evans tells TMZ, "Based on the information that I have received, I believe Jenelle was set up."
UPDATE: Get this ... cops had a warrant for Kieffer Delp (the guy Jenelle and Britany were fighting over) based on a cocaine charge from last year ... and they found him at Jenelle's house and arrested him too.