NFL Star -- Six-Figure Settlement with Babyface's Ex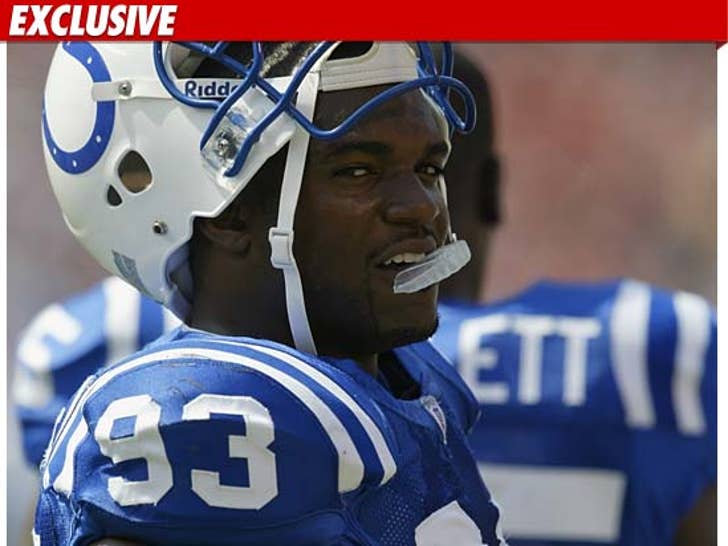 Indianapolis Colts superstar Dwight Freeney just reached a SIX-FIGURE settlement with his landlord -- who also happens to be the ex-wife of legendary music producer Babyface.
It all started back in December, when Freeney's landlord Tracey Edmonds -- who also dated Eddie Murphy -- filed a $400,000 lawsuit against him, claiming Freeney bilked her out of 11 months rent ... on two floors in her famous Edmonds Tower building in Hollywood.
According to the lawsuit, Freeney agreed to pay $37,500 per month for the space -- which he used for his recording studio -- but failed to pay more than one installment.
Now, it's all water under the bridge -- Tracey's lawyer Trent Copeland negotiated a comfortable six-figure settlement ... and that's that.
Copeland tells TMZ, "A six-figure settlement has resolved the dispute. Tracy feels completely vindicated. Money has been paid."