Flavor Flav's Employees Claim Paychecks Bounced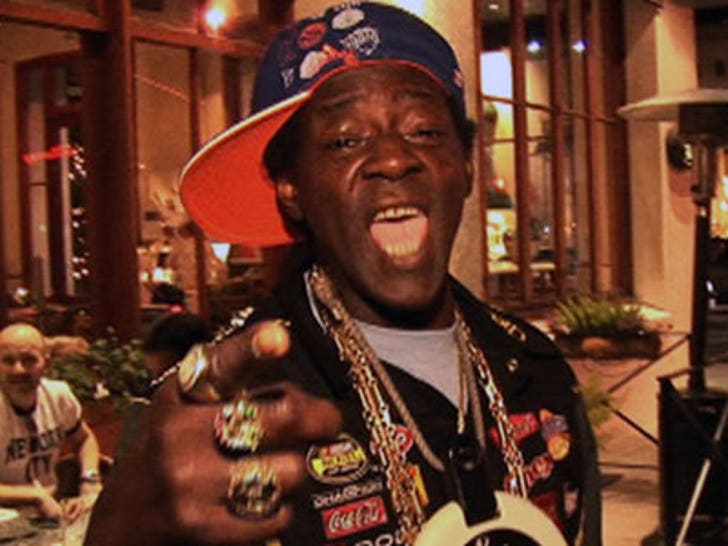 Employees of Flavor Flav's Chicken say their paychecks are bouncing all over town, but Flav says the disgruntled people are just "jealous" and want him out of town.
A number of people told WQAD in Clinton, IA they couldn't cash their checks, with one being for only $150. One employee claims she even went to the bank the check was issued from, but even they wouldn't cash it!
Co-owner Nick Cimino told the station thy had a "credit card glitch" at one point, but everything is fine now. He also chalked it up to disgruntled ex employees.
Flav himself said, "It's not true information, first of all. And second of all, maybe these are people that's just jealous of me being here and probably want to see me out. Yes, we do have money in our accounts."