'Deadliest Catch' -- New Captain, MAJOR Tension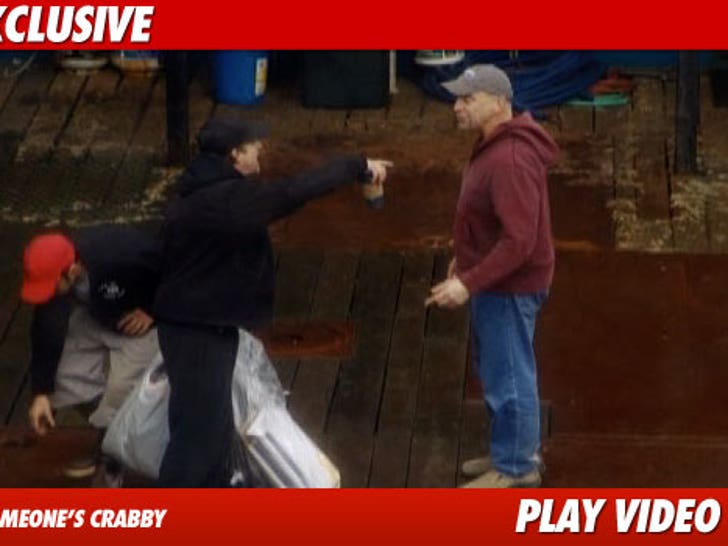 The guy who took over for Captain Phil Harris on "Deadliest Catch" could really use some sensitivity training ... because dude used Phil's death to rip a crew member ... in front of Phil's TWO SONS.
TMZ has obtained a clip from the upcoming season of "D.C." ... in which Derrick Ray -- the new skipper of the F/V Cornelia Marie -- gets into a serious verbal spat with engineer Steve Ward.
During the fight, Phil's son Jake pleads for the two to make up ... and that's when Ray heartlessly snaps and says,"Phil's not here, he's f**king dead, okay?"
To make things worse ... Phil's other son Josh is also in earshot.
The new season kicks off April 12.