Drug Investigation on 'Deadliest Catch' Boat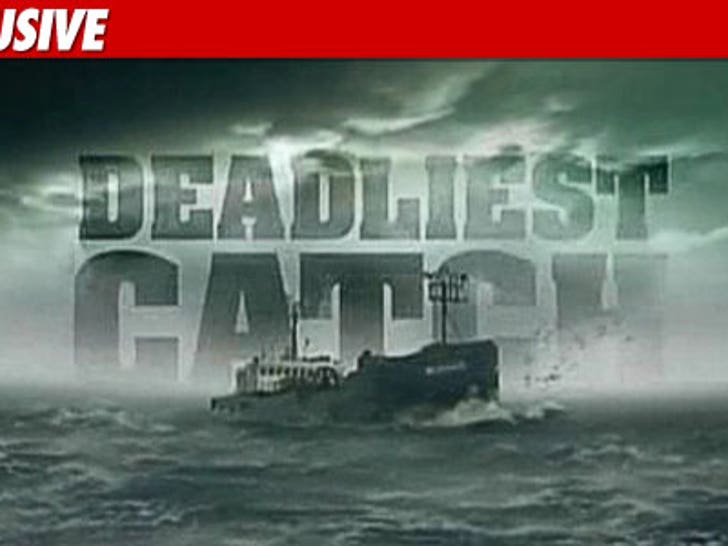 The fishing boat featured on the reality show "Deadliest Catch" was the subject of a police search earlier this month after the captain called cops claiming one of the stars had been abusing drugs on board ... this according to law enforcement.
The Unalaska Department of Public Safety (Unalaska is a city in Alaska, weird ...we know) tells TMZ ... police responded to the famous "Cornelia Marie" on November 5, 2010 after receiving a call from Captain Derek Ray.
We're told Ray -- who took over the boat after the death of Captain Phil Harris -- told cops Phil's son Jake Harris (a deckhand on the boat) had been abusing prescription drugs while at sea.
Officials tell us ... cops searched the boat and found "paraphernalia" -- but not enough evidence to connect Jake to a crime.
Cops interviewed everyone on the boat -- but so far, no arrests have been made.
UPDATE: A rep for Jake told us "The facts of the case speak for itself, the Unalaska Department of Public Health has confirmed that no charges will be filed as a result of the investigation. Jake is looking forward to returning as part of the Cornelia Marie crew to the Bering Sea for the opilio crab season in January."