'Deadliest Catch' Star Dodges Bullets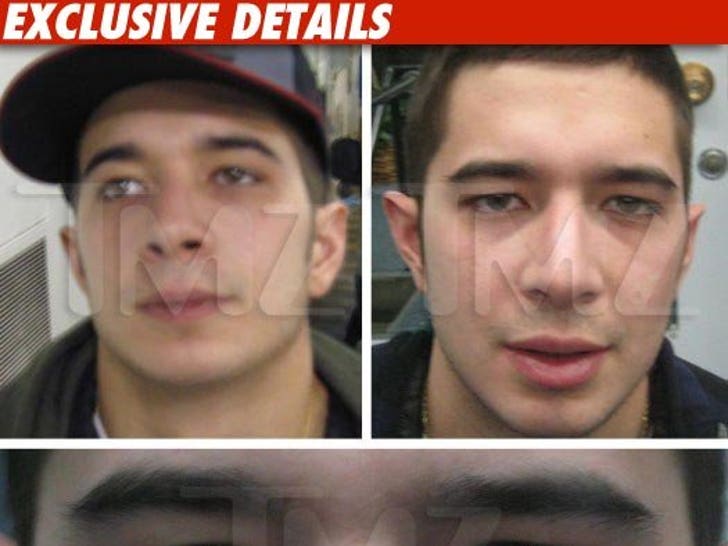 "Deadliest Catch" star Jake Harris -- arrested last month for DUI, hit-and-run and much, much more -- had his DUI case dropped yesterday ... which is what normally happens when you blow a .00.
And it gets better for Jake ... even though he admitted to having a prescription for Xanax -- cops had no evidence he was driving under the influence of the med.
And there's more good news for Mr. Harris. Although an imprint of what looks like Jake's license plate was found on the car he allegedly hit ... he wasn't charged with hit-and-run because witnesses couldn't place him behind the wheel.
Jake was charged with driving on a suspended license and reckless driving. He's due back in court on March 26.