Katie Couric Leaving "CBS Evening News"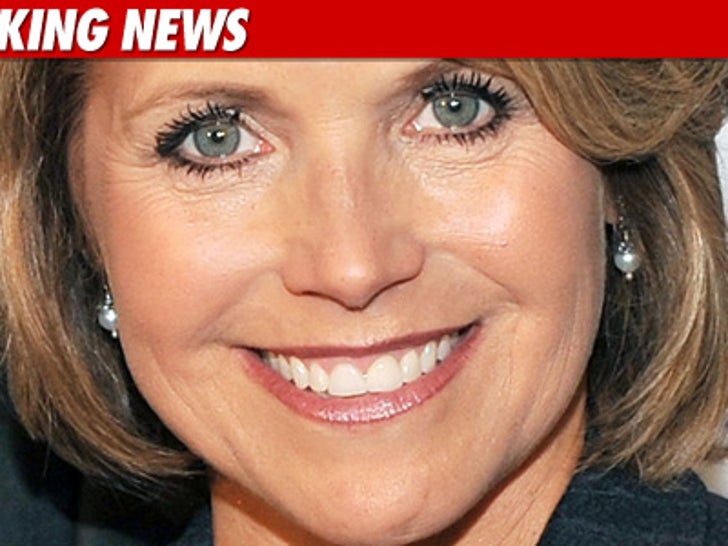 Katie Couric, the first woman ever to anchor a network news broadcast by herself, will be leaving her post at "CBS Evening News" after less than five years on the job, this according to reports.
Speculation has been going on for some time that Couric would bolt, and now a network exec tells the AP that is the case, though no official date has been set. Her contract is up June 4.
It's expected Couric will move on to host her own syndicated show.