'Rock of Love' Star Pleads GUILTY in DUI Case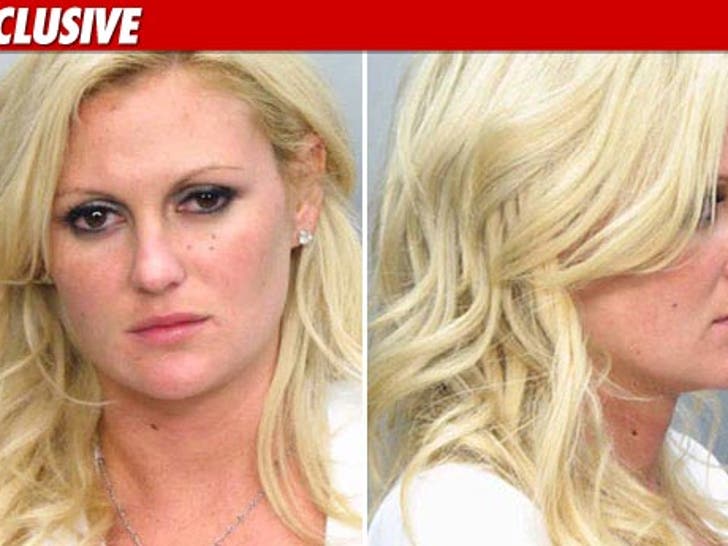 Former VH1 reality star Megan Hauserman is finally facing the music for driving drunk in Miami last year after pleading guilty to one count of DUI ... TMZ has learned.
Hauserman -- who was arrested last year -- struck a deal with prosecutors ... in which she agreed to enter the guilty plea and in exchange she was sentenced to 6 months probation, ordered to pay a $1,000 fine and her driver's license will be suspended for 6 months.
Megan was also ordered to complete a DUI educational course and complete 100 hours of community service.