Megan Hauserman -- Arrested for DUI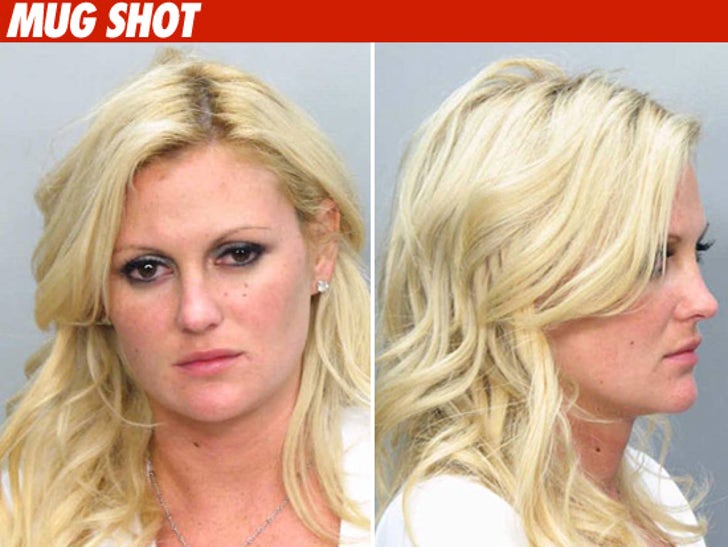 Former VH1 reality star Megan Hauserman was arrested for DUI yesterday -- after cops pulled her over around 3:15 AM in Miami Beach.
Hauserman -- whose dating show "Megan Wants a Millionaire" was canceled after one of the contestants, Ryan Jenkins, allegedly killed his wife and then himself -- was busted as she made her way to a strip club where she is currently employed.
Law enforcement tells TMZ cops observed Hauserman in a black 2008 BMW, weaving between lanes. She then accelerated to 75MPH (in a 55MPH zone) so cops pulled her over.
Cops say she had bloodshot, watery eyes, a strong odor of alcohol, and slurred speech. She told cops she had been "filming a TV show and was tired." She blew a .102 on her Breathalyzer test and was taken into custody.
Hauserman was released early this morning -- after nearly 24 hours behind bars.