Sharon Osbourne Sued for Hair Attack
Sharon Osbourne
Sued for Hair Attack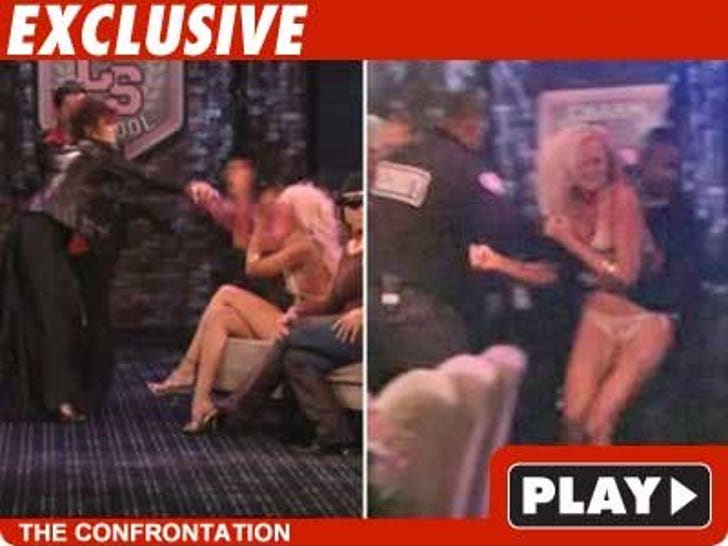 Sharon Osbourne has been sued by the woman she attacked on her VH1 reality show, "Rock of Love: Charm School."
Megan Hauserman claims Sharon went ballistic during a taping, punching and grabbing her by the hair and refusing to let go, and scratching her to boot. Osbourne opened the can of whoop ass after Megan told Sharon she was famous only because she managed a brain dead rock star.
In a lawsuit filed today in L.A. County Superior Court, Hauserman is suing Osbourne for battery, negligence and infliction of emotional distress.