Brad Pitt -- No More Silent Treatment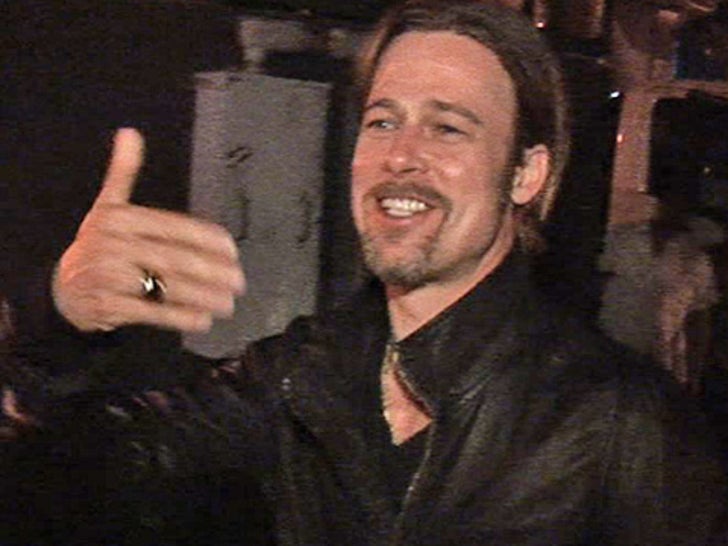 A monumental moment in TMZ history happened last night ... Brad Pitt -- yes, THE BRAD PITT -- actually spoke REAL WORDS to our camera guy. Why now ... after all this time?

Check out TMZ on TV -- click here to see your local listings!