Bristol -- HUGE Payday for Teen Pregnancy Work
Bristol
HUGE Payday for
Teen Pregnancy Work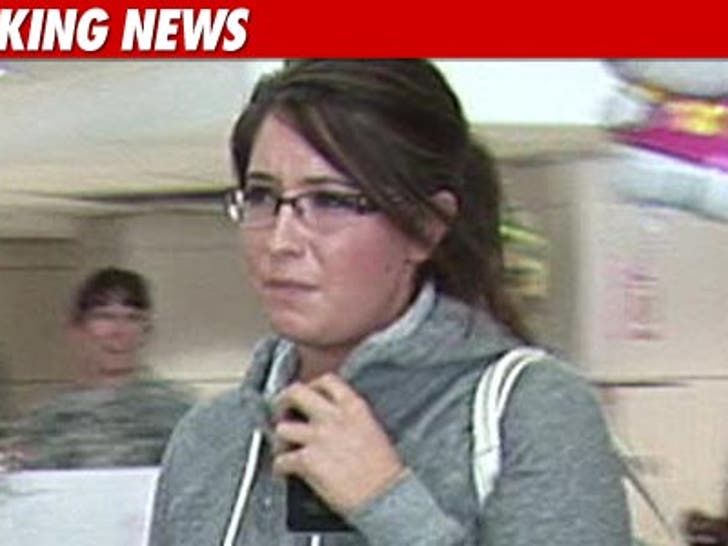 Bristol Palin BANKED more than $262 thousand in 2009, for her role as a spokesperson for a teen pregnancy prevention campaign.
The former "Dancing With The Stars" contestant became an ambassador for The Candie's Foundation in 2009 when she was 18 ... just a few months after giving birth to her son, Tripp ... and according to tax documents, the job PAID OFF.
The foundation's website says Bristol "plays an important role by helping other teens understand the incredible challenges teen parents face, and encouraging them to wait until they are socially and financially independent to start their families."
According to the website, Bristol is still working for the organization.