Bomb Threat at Gloria Allred's Office Building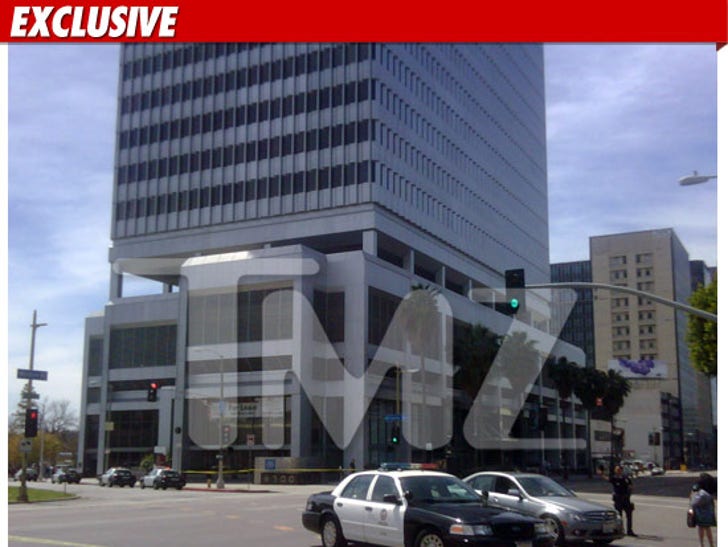 UPDATE: Allred's staff has been allowed back inside the building, however, the bomb squad is still inside investigating the scene.
The LAPD bomb squad has responded to Gloria Allred's office building to investigate a potential threat ... TMZ has learned.
A rep for the LAPD tells TMZ ... officers are investigating a "suspicious package" sent to the building ... though it's unclear if the package was addressed to Allred's office.
At least 5 LAPD squad cars have arrived to the scene.
We're told Allred is not in her office -- and has been out doing a shoot for a TV show as the drama has been unfolding.