Richard Hatch -- I Need $300,000 STAT!!!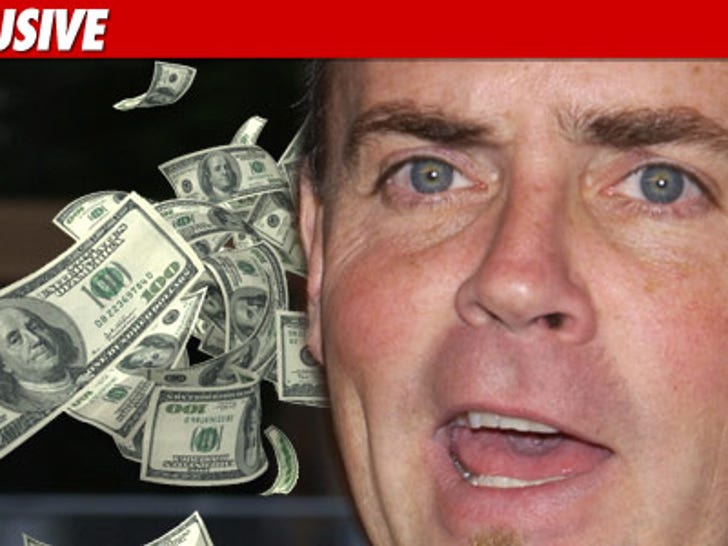 Former "Survivor" champ Richard Hatch says he DESPERATELY needs someone to loan him $300,000 by April 10 -- so he can pay off his tax debt, avoid prison and then SUE THE BEJESUS out of CBS.
Hatch -- who's currently in the custody of the U.S. Marshals while he waits to serve his sentence for not paying taxes on his $1 million prize -- has fired off an open letter to the public ... saying, "I can prove my innocence if someone will loan me three hundred thousand dollars."
He explains, "I have until April 10, 2011 to pay the Malaysian government the tax they are due for the work I did on Survivor ten years ago, taxes the producer's of Survivor and CBS Television were legally required to pay to the Malaysian Revenue Board."
Hatch says if he makes the payment, his tax problems will be over for good -- and he can focus on filing a lawsuit against CBS, "Survivor" creator Mark Burnett and others related with the show for the "years of torment and financial devastation I have incurred as a result of their improper actions."
Hatch also believes he's being used by the IRS as a "poster child" for what can happen if you don't pay your taxes ... stating, "The government has very effectively exploited my notoriety to their ends and I have been powerless to stop them. "
Hatch is set to begin a 9-month prison sentence -- though he still insists he's an innocent man.