Bravo says 'Buh-Bye' to D.C. Housewives
Bravo
Says 'Buh-Bye' to
D.C. Housewives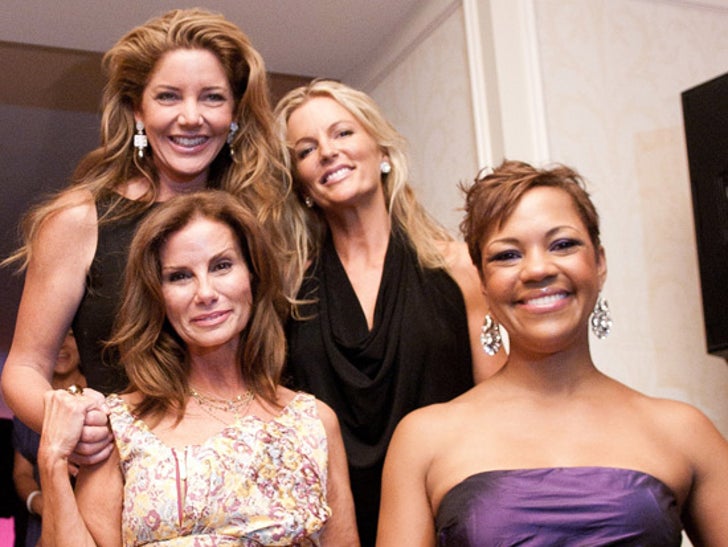 The Real Housewives franchise is minus one city today--as Bravo decided to pull the plug on "The Real Housewives of D.C." after just one season.
"We had an amazing season and we told stories that were unique to any other in the franchise. I wish all our DC Wives the best and hope to work with them again in another capacity," Bravo exec Andy Cohen told the TV Column yesterday.
The cancellation marks the first time in Real Housewives history a show hasn't been picked up for a second season.
For anyone still keeping track, the remaining 'Housewives" cities are Beverly Hills, OC, New Jersey, Atlanta, New York and Miami.