'D.C. Housewife' Injected Into Plastic Surgery Lawsuit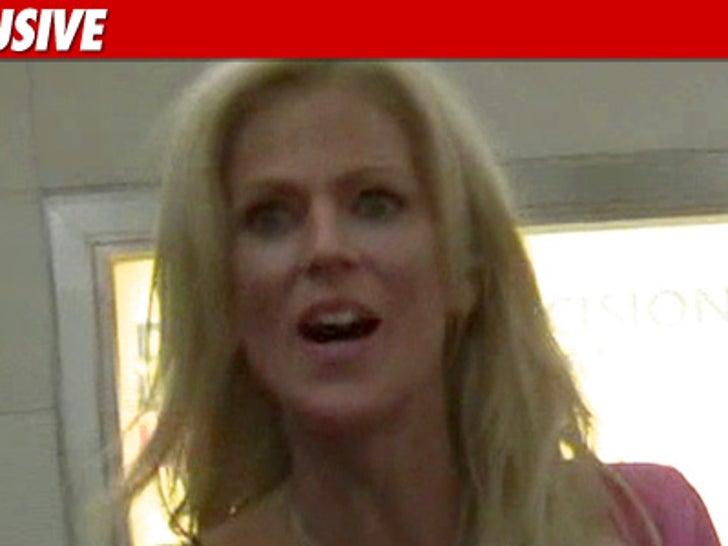 Suspected White House Crasher Michaele Salahi may need to save more face than Botox can handle -- because the "Housewives" star is being sued for allegedly stiffing her plastic surgeon.
The man behind the lawsuit is Dr. Navin Singh -- from Ivy Plastic Surgery in Maryland -- who tells TMZ, he performed several "procedures" on Salahi last April -- but Michaele never paid the bill in full.
According to the suit, filed in district court in Virginia, Salahi still owes a cool $500 for unnamed procedures.
Dr. Singh wouldn't confirm the nature of the procedures -- but according to sources connected to the lawsuit, it's all over unpaid Botox injections ... which we're told Salahi had requested for a fundraising event a few days later.
A rep for Salahi -- who has been ordered to face the charges in a Virginia court on September 17 -- tells us, the DC housewife did in fact see the good doc in question ... but as far as she's concerned, the bill was settled.