White House Crasher Hands Over Party Dress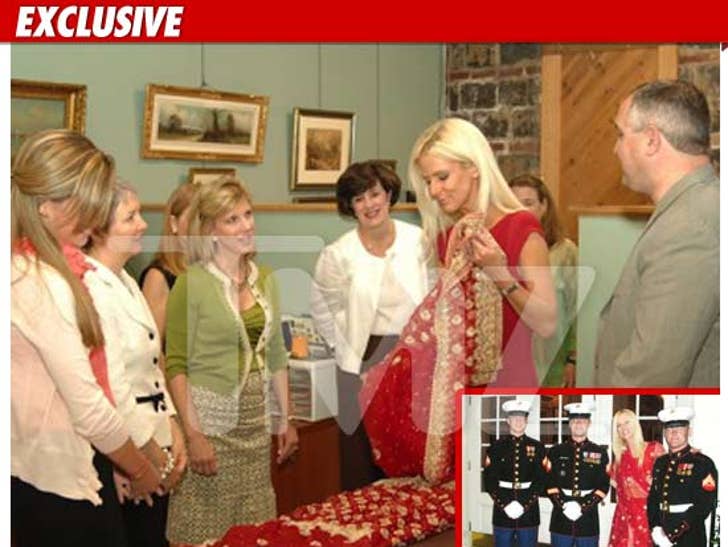 Alleged White House crasher Michaele Salahi has finally parted ways with that little red party dress that helped her get past national security back in 2009 -- and now it could be yours ... if the price is right.
TMZ has obtained photos of Salahi handing over the dress to The Potomack Company ... an all-female owned auction house that will put the garment on the block on October 2.
And despite the Salahis' widely reported financial issues, Potomack claims Michaele and her husband Tareq Salahi have instructed the company to forward a percentage of the sale to the Clinton-Bush Haiti Fund.
So far, no word on how much the Salahis are expected to fetch for the dress.