White House Crasher -- Unwanted at Family Winery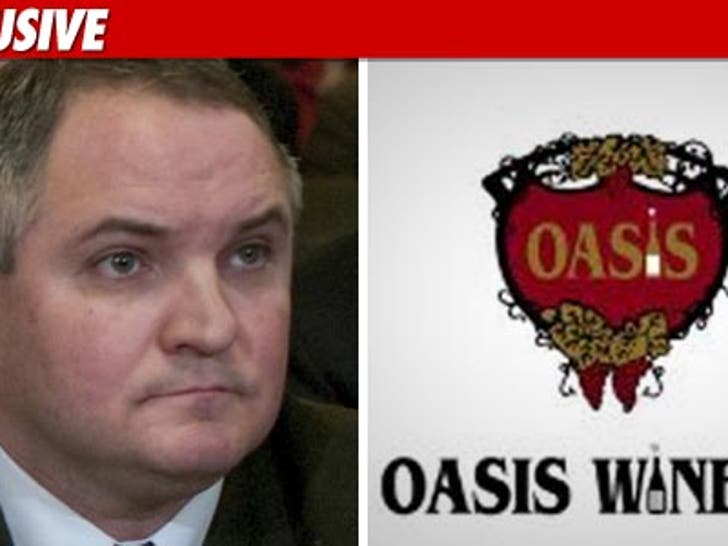 TMZ has learned White House party crasher Tareq Salahi had a run-in with police just a few weeks ago -- after his own mother called the cops, claiming he was trespassing at the family winery.
According to the police report, obtained by TMZ, it all went down at the Oasis Winery in Virginia -- a place Tareq's parents founded back in 1977. Tareq and his parents have been at war over Oasis for years, because his parents claim Tareq ran the winery into the ground and then tried to interfere with the sale of the property.
But on July 27th -- Tareq's mom called the Fauquier County Sheriff's Office in Virginia and reported that her son was trespassing on the property ... and was "changing the locks on the doors to the winery, and possibly removing items from the building."
Once police arrived, Tareq -- who now stars on "The Real Housewives of Washington D.C." -- advised the officers that he still has an apartment located above the winery and should be allowed to enter his residence.
Cops determined that Tareq was right ... and he was allowed to enter the apartment. The situation ended without further incident.
As for the winery -- Tareq's mother told police it's still involved in bankruptcy proceedings.