'D.C. Housewives' Star -- Sued Over Polo Event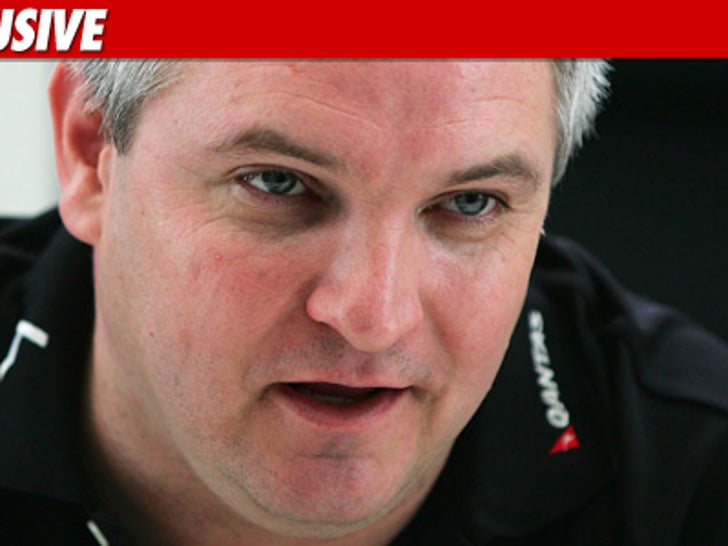 Not everything on "The Real Housewives of Washington D.C." is fake -- because when one of the cast members accused White House party crasher Tareq Salahi of being a deadbeat ... turns out, she was on to something.
On the season premiere of the show, D.C. Housewife Lynda Erkiletian explained that she refused to work with the America's Polo Cup -- a yearly charity event organized by Salahi -- because according to her, "nobody got paid."
Now, TMZ has learned a small embroidering business just won a legal battle against Salahi -- in which they claimed dude never paid up for work he ordered for the event in 2008.
According to the lawsuit, filed by JB Printing & Specialty Services, Salahi ordered a whole mess of customized embroidered polo jackets, fleece blankets and straw hatsback in 2008 ... but never paid a cent of his $4,576 bill.
Salahi had a date in a Virginia courtroom on the matter just last Friday -- but he didn't show up ... so the judge ruled that he must now fork over the dough.
Last we checked -- JB Printing was still waiting for their check.