LeBron James' Mom -- Mo' Money, Moe Problems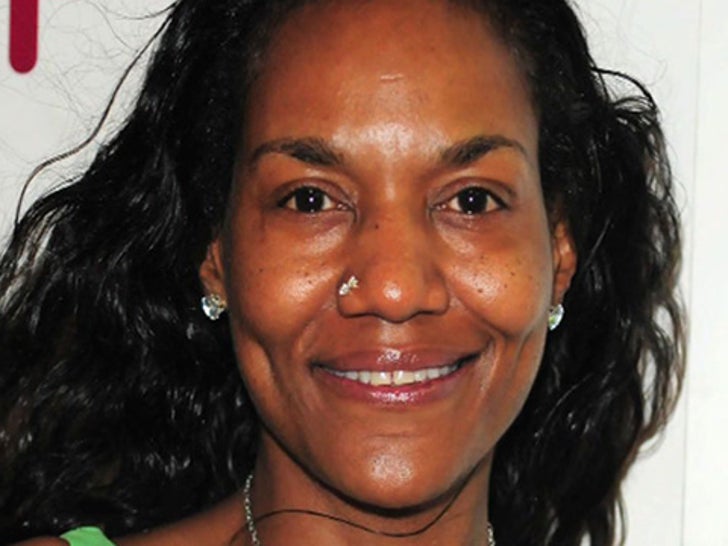 LeBron James' mom allegedly slapped the crap out of a valet -- and we've obtained video of the incident! Sort of ... okay, not really. Ever seen the Stooges?

Check out TMZ on TV -- click here to see your local listings!