NJ Senator RIPS Snooki -- She's a 'Degenerate'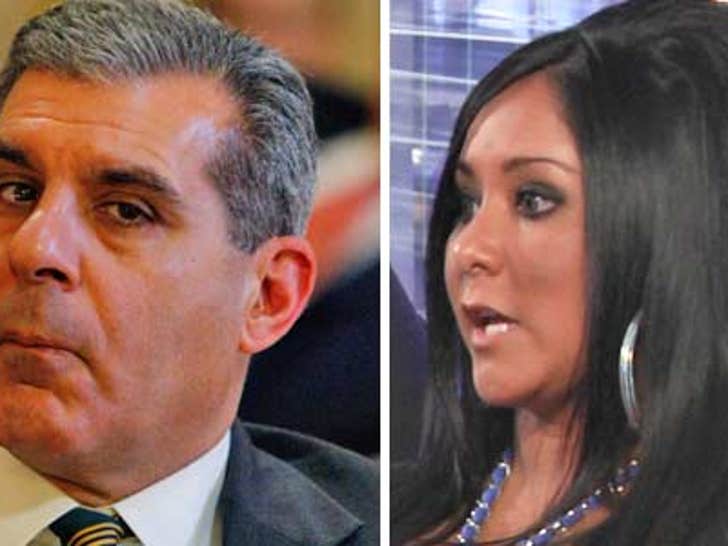 New Jersey state Senator Joe Kyrillos is waging war with Snooki from "The Jersey Shore" -- first proposing a law because of her ... then saying she's "a degenerate." NJ politics at its finest!
Kyrillos wants a law in place that would prevent student funds from being used to finance events some students find objectionable ... this, after Rutgers forked over $32,000 to Snooki for an on-campus Q&A session.
Kyrillos went to describe Snooki as "a degenerate reality television star who offers neither useful advice nor any appreciable talents."
Ok, maybe he has a point.