LeBron's Mom -- Hear the 911 Call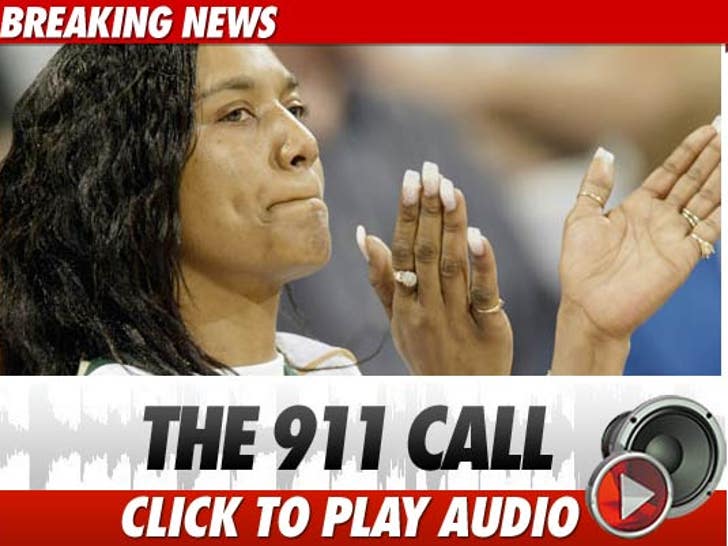 The 911 call made on the night LeBron James' mom allegedly slapped a valet was very calm and very relaxed ... but did identify the people involved as "two males." Whoops!
As we previously reported, Gloria James was busted early Thursday morning after an alleged altercation with a valet attendant at the Fountainbleau Hotel in Miaimi.
The man who called 911 described the incident by saying, "It's a battery. A valet parking runner was struck by a patron. It was a case of battery."
James was released that day and given a notice to appear in court.